About Us
Your Files - Secure and Safe - AND Organized!
There are many Internet web sites whereby you can upload files for storage. After years of experience and working with thousands of professional people as well as average consumers, we discovered that there is a huge need for not only file upload capabilities, but, there is a demanding need for a way to organize those files in a simple categorizing method that is easy to understand as well as use.
Since 1997, our experience as a leading virtual tour provider in the real estate industry (HomeScenes.com) has provided us with valuable insight as to the power of the Internet and its ability to help so many people in so many different ways. We take pride in the philosophy of listening to our customers and their needs!
HomeScenes.com

HomeScenes.com began in 1997 helping real estate professionals, home buyers & home sellers connect through a professional virtual tour of their home for sale or rent. By year 2000, we had become the largest tour vendor in the Atlanta, GA real estate market. To date, we have uploaded professional photos & videos for over $40 Billion in property values. HomeScenes®, Inc. is uniquely qualified to bring HomeScenesSecure.com to the market place!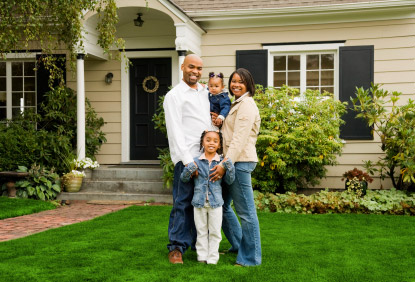 Testimonials
We pride ourselves in exceptional service.
"Our home burned down and we lost everything. Since we backed up our reciepts and photos using HomeScenesSecure.com, we were able to transfer all of our documents quickly and securely to our insurance company." - John and Susan in WA
"I back up all of my work documents to HomeScenesSecure.com. I'm able to quickly access and modify these on the road." - Jeff in FL